Egypt: tortured Bologna University student must be released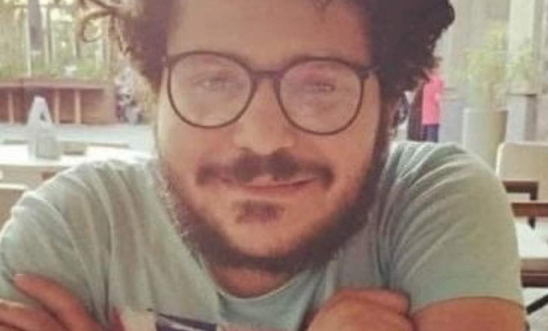 Patrick Zaki was questioned about his human rights work and the purpose of his residence in Italy © Private
Postgraduate student Patrick Zaki held at Cairo airport and interrogated for 17 hours while blindfolded 
Tortured at secret location, including with electric shocks
Zaki is detained 'solely for his human rights work and opinions he has expressed on social media' - Philip Luther
Responding to the arrest of Egyptian researcher Patrick Zaki, a graduate student working on gender studies and human rights at the University of Bologna who was detained on Friday (7 February) upon arrival at Cairo airport in relation to charges including "disseminating false news" and "inciting to protest", Philip Luther, Amnesty International's Middle East and North Africa Researcher, said:
"We call on the Egyptian authorities to immediately and unconditionally release Patrick, who is detained solely for his human rights work and opinions he has expressed on social media. 

"They must open an independent investigation into the torture he has suffered and urgently ensure his protection." 
Beaten and tortured with electric shocks
Patrick Zaki is a researcher specialising in gender at the Egyptian Initiative for Personal Rights.
According to his lawyer, Samuel Tharwat, Egyptian National Security Agency officers kept Zaki blindfolded and handcuffed throughout his 17 hours' interrogation at the airport, and then at an undisclosed location in the city of Mansoura, during which time he was questioned about his human rights work and the purpose of his residence in Italy. 
During interrogation, he was threatened, beaten on his back and stomach, and tortured with electric shocks. 
On 8 February, Egyptian prosecutors ordered Zaki's detention for 15 days pending investigations.