Azerbaijan: release of jailed human rights lawyer Intigam Aliyev welcomed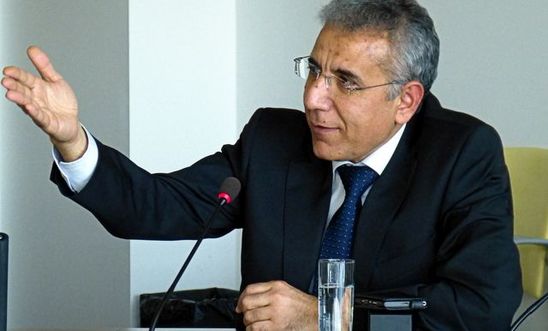 Intigam Aliyev was jailed in a 2014 crackdown against human rights actvists © RFE
Seven prisoners of conscience still being held in Azerbaijan
Amnesty International has welcomed yesterday's release of the jailed Azerbaijani human rights lawyer Intigam Aliyev.
Intigam Aliyev, head of the NGO Legal Education Society and a vocal government critic, was arrested in August 2014. In April last year he was sentenced to seven and a half years in prison on trumped-up charges of tax avoidance, illegal entrepreneurship and abuse of power, amid a crackdown on dissident voices in Azerbaijan. 
The Azerbaijani authorities also raided and closed his NGO that had helped victims of politically-motivated persecution and represented them at the European Court of Human Rights.
Amnesty International Europe and Central Asia Deputy Director Denis Krivosheev said:
"Prisoner of conscience Intigam Aliyev has paid dearly for his frontline human rights work - the only 'crime' he committed was to defend his fellow citizens' freedoms.

 

"After more than a year and a half in prison, his release is welcome, but he must now be fully cleared of all charges and allowed to resume his work. Without this, there will be no justice for this resolute defender of human rights in Azerbaijan."
On 17 March, Azerbaijan's President Ilham Aliyev signed an order to release ten other prisoners of conscience as part of a wider amnesty. Yesterday's release leaves seven prisoners of conscience behind bars in the country. Amnesty will continue to call for their immediate and unconditional release.