Australia: Marriage equality approval 'a historic and long-overdue moment'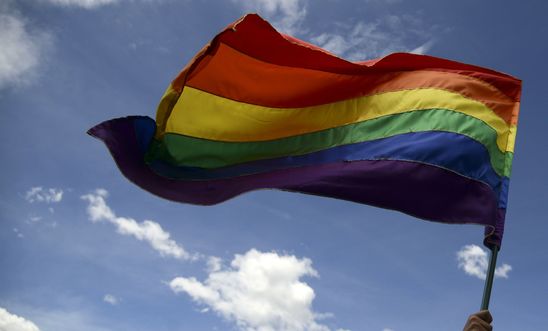 Responding to news that same-sex marriage will become legal in Australia after a historic bill was passed in the House of Representatives, Lizzi Price, from Amnesty International Australia, said:
"This is a historic and long-overdue moment for Australia. This outcome is due to the hard work, determination and courage of so many people.

"LGBTQI Australians, community groups, activists and allies stood up, spoke out and built an unstoppable movement for equality. For that alone, there is such a lot to celebrate here.

"Marriage equality is a human right, and human rights should never be subject to popular vote.

"While we celebrate this amazing moment, we will continue to stand in solidarity with LGBTQI Australians and their families who have faced such a confronting and challenging experience throughout the postal survey. The Government should commit to never using such a process again."
The legislation was passed without amendments after Australians overwhelmingly supported the reform in a voluntary national poll earlier this year.