Afghanistan must bolster protection for aid workers after latest disgraceful killings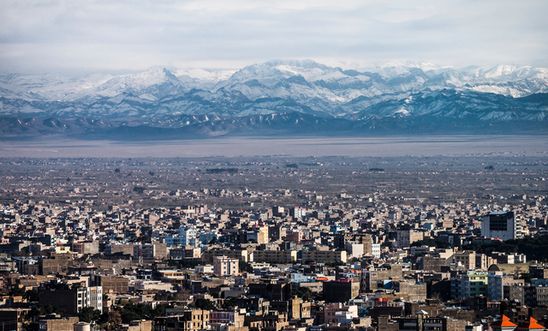 Afghanistan is becoming ever more dangerous for aid workers © Marcus Perkins for Amnesty International
The killing of nine people - mostly humanitarian workers - in a gun attack in northern Afghanistan last night is an urgent reminder of the need for the authorities to increase protection for aid workers, said Amnesty International. 
The aid workers were part of the Czech organization People in Need, which runs rural development projects. Nine of their staff were killed in the attack - by unknown assailants - on a guesthouse in the province of Balkh, Zari district, in northern Afghanistan.
Deadly attacks against civilians by armed groups across Afghanistan have spiked in recent weeks. Targeting civilians for attack - including humanitarian workers - is a war crime under the Fourth Geneva Convention which all armed groups in Afghanistan must abide by. 
On 14 May, the Taliban carried out a deadly siege in a central Kabul hotel, with seven humanitarian workers amongst those killed. 
Amnesty International's Afghanistan Researcher Horia Mosadiq said:
"Being an aid worker in Afghanistan is an extremely risky business which will only become more dangerous if the authorities fail to ensure those responsible for these disgraceful attacks face justice.

 

"The latest attack must be urgently investigated and those responsible brought to justice. Anything less will send the message that aid workers are a fair target."