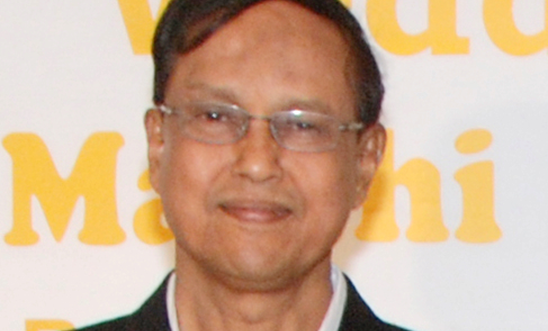 Dr Tun Aung © Private
Dr Tun Aung, a family man, doctor and community leader in Myanmar, was sentenced to 17 years' imprisonment after he was arrested following an unfair trial.
Two years after his arrest, Dr Aung's sentence has been reduced. He now has one year left to serve in prison, according to the Myanmar National Human Rights Commission (MNHRC).
Dr Aung was granted a nine-year reduction thanks to a Presidential pardon and a further one-year reduction from a Presidential order. However he has recently had an additional six months added to his sentence following an appeal hearing in June.
He is due to be released in 2015, but we're still trying to confirm his exact release date.
Unfairly convicted
Dr Aung was arrested following riots between Rakhine Buddhists and Rohingya Muslims in Maungdaw, western Burma, in June 2012.
Independent eyewitnesses confirm that he actively tried to calm the crowd during the rioting and played no role in the violence. Nevertheless, he was convicted of inciting riots and other criminal offences.
Dr Aung is a prisoner of conscience and we're still calling for his immediate release.
Standing with Dr Aung
Thousands of you around the world took action, appealing to the authorities in Myanmar for Dr Aung's release. The major reductions to his sentence show that your campaigning works – thank you!
View the messages of solidarity for Dr Aung, written by Amnesty supporters across the globe.