Meet the Board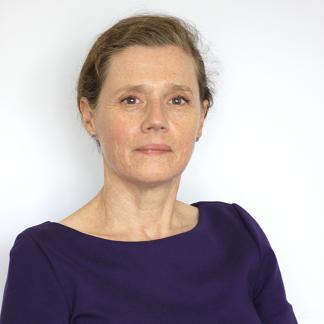 Ruth Breddal, Chair
An Amnesty member for nearly 30 years, Ruth was elected to the Board in 2013 and elected Vice Chair in 2015. The Board elected her to be Chair in May 2016. Ruth is also Chair of her Amnesty local group, and has been for over 15 years. She is committed to promoting human rights through local activism. Ruth works as a Company Secretary and Director of a private company and has a background of volunteering in the health sector.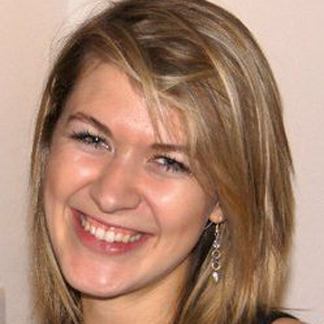 Hannah Perry, Vice Chair
Hannah became an Amnesty member at university where she chaired the Cambridge University group and served on the Student Action Network Committee. She was elected to the Board in 2011, chaired the Activism Sub-committee (2013-15) and became Vice Chair of the Board in 2013-15. She was appointed Vice Chair again in 2016. Hannah leads research projects in fragile states and developing countries for M&C Saatchi World Services – M&C's social and behaviour change agency. She started her career at Deloitte before focusing on strategy, innovation and research at YouGov and FreshMinds.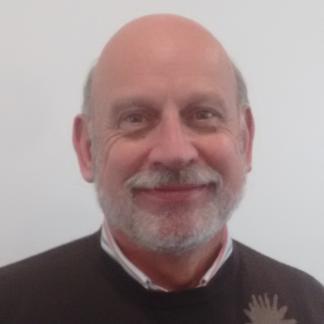 Meredith Coombs, Treasurer
A supporter of Amnesty International since his student days. Meredith has extensive experience of finance and accounting in both the commercial and charity sectors. He was latterly Director of Finance and Shared Services at St. John Ambulance for eight years before retiring in June 2015. He was appointed Treasurer in 2016.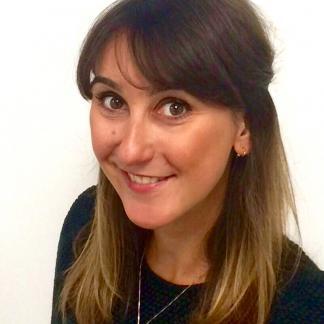 Lucy Blake
Lucy was co-opted to the board in September 2016 to provide expertise in the governance of organisations and human rights law. She is a Managing Associate in the Dispute Resolution team at Linklaters LLP, with a specialism in anti-bribery and corruption work. Her experience in human rights includes working in Texas on death row appeals and at Liberty, as well as acting on numerous pro bono human rights interventions and other appeals. Lucy is also the co-founder of a grassroots refugee crisis fundraising initiative and has spent time volunteering in refugee camps in Greece and Serbia.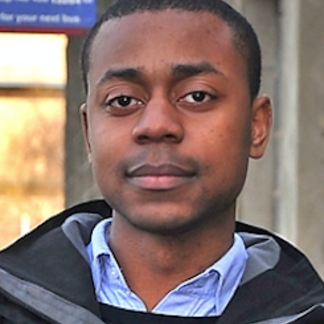 Thomas Chigbo
Tom was elected to the Board in 2017 and is a member of the Activism Sub Committee. He has been a member of Amnesty since 2006 and has been actively involved as a fundraiser in London, student group member at Cambridge University and local group member in Leeds. Tom is a Community Organiser with Citizens UK, a national charity uniting over 300 faith, education and civil society organisations for social justice. He joined the Board to help Amnesty strengthen our local campaigning and support local groups to build more active participation from members.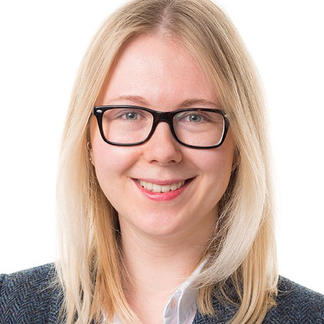 Eilidh Douglas
Elected to the Board in May 2014, Eilidh is Chair of the Activism Subcommittee. She is also a School Speaker, and previously served on the Student Action Network Committee. Eilidh is a lawyer at international law firm CMS, specialising in dispute resolution in the energy sector. She also volunteers at the Edinburgh Free Legal Advice Centre, and is Vice Chair of Equality Network, Scotland's national LGBTI equality and human rights charity.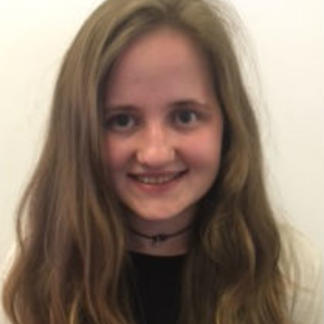 Abigail Grant
Abby joined her Local group at the age of 13 before starting and chairing a youth group at her school for 4 years. She has attended the last 5 AGM's including being the first youth group to put a resolution to the AGM in 2016. Abby was also on the Youth Advisory Group from 2013/14. She is currently a member of the Kingston University Student group. Abby is currently studying for a degree in Politics and Applied Economics at Kingston University, with a keen interest in International Human Rights Law. Abby had also worked with time2change, YoungKent's Me2 as well as giving talks about social services and the foster care system.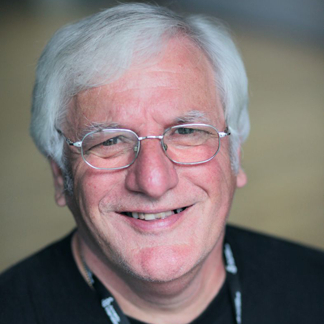 Tom Hedley
An individual and Trade Union Network Committee member since 1980, Tom has served on the Board a lot in that time and was most recently elected in 2015. He is also Chair of the Trade Union Network Committee, and a member of the International Issues Subcommitee and Chairs Forum Steering Committee. Tom worked for over 30 years in the Inland Revenue and served over 15 years on the National Executive of its Union.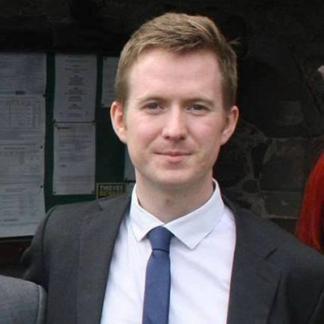 James Lovatt
James has been appointed to the Board in November 2016 to fill a vacancy on the Board for the Country Coordinator reserved seat. He has been a Country Coordinator since 2013 and has been the coordinator for both the China & East Asia, and South East Asia. Now having recently returned from researching human rights in the field in Burma, he has once again taken over the coordinating responsibility for China. James works in campaigning and communications, whilst currently undertaking a master's degree in this field, alongside notable experience within the service organisation Rotary International.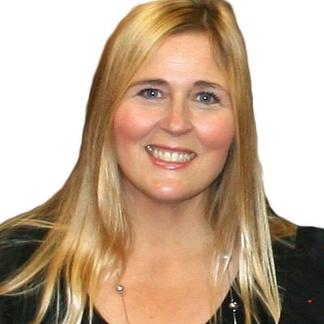 Sharon Lovell
Sharon has been an Amnesty member for over 20 years since undertaking a degree in youth and community studies at Birmingham University. She is currently a Director of one of the leading national advocacy charities that provides information, legal and advocacy representation to ensure some of the most vulnerable children, young people and adults have their rights upheld. She is experienced at campaigning for legislation changes to promote and protect human rights. She is currently the Deputy Branch Leader for The Women's Equality Party in Wales to ensure gender equality is at the heart of Government policy and decision making. Sharon joined the Amnesty Board in January 2017.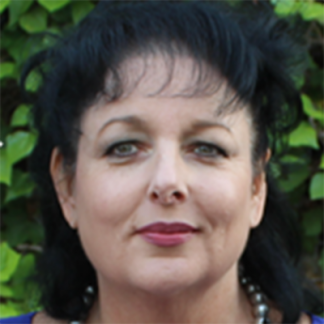 Tracy Newton-Blows
Tracy was co-opted onto the Amnesty International UK Section Board with a specialist focus on Human Resources in November 2015. As part of her role, she is also the Chair of the HR Sub-Committee. A Chartered Fellow of the Institute of Personnel and Development and with an MBA from the University of Bath, she has over 25 years of HR experience both within the UK and internationally. A committed advocate of human rights and an experienced trustee of both Childline Gibraltar and The Kindred Project, an education-based NGO - she brings a wealth of experience.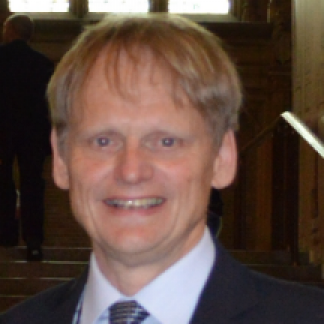 Jeremy Paul Allen
An active member of Amnesty for two years and a Country Coordinator for Bangladesh and Sri Lanka since early 2013. Has attended two AGMs and successfully raised resolutions at both. Helped organise the 2014 Country Coordinator Conference and produced the South Asia newsletter for local groups. A member of the Wirksworth group, active in local campaigns and fundraising activities.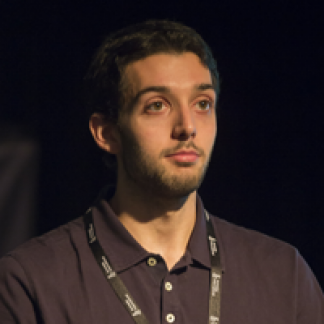 Tom Sparks
Tom joined the Board in May 2014. Tom has been actively involved with Amnesty since joining his School group in 2005. During that time Tom has been President of the Durham University Amnesty Group and has previously sat on both the Activism Sub-Committee, and the Student Action Network Committee (2013/14 academic year). Tom is also a Schools Speaker. He is currently reading for a PhD in International Law at Durham University.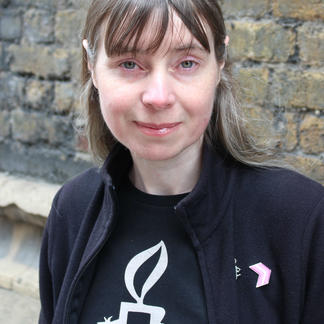 Rebecca Warren
Rebecca has been a member of Amnesty since 1991. She has been a member of the Finance, Audit and Risk Subcommittee (FARSC) since 2012, and was appointed to the Board in 2017. She is a member of the Mayfair and Soho local group. Rebecca is a qualified accountant with more than 20 years' experience in the public, voluntary and commercial sectors, currently working for London South Bank University as Head of Financial Accounting. She is a campaigner on many issues, and is Treasurer of the Campaign against Climate Change and a Trustee of ShareAction.