Kate Greenaway Honour winner 2018
We're proud to announce our Amnesty CILIP Honour winner in the Kate Greenaway category for 2018 is
The Song From Somewhere Else, illustrated by Levi Pinfold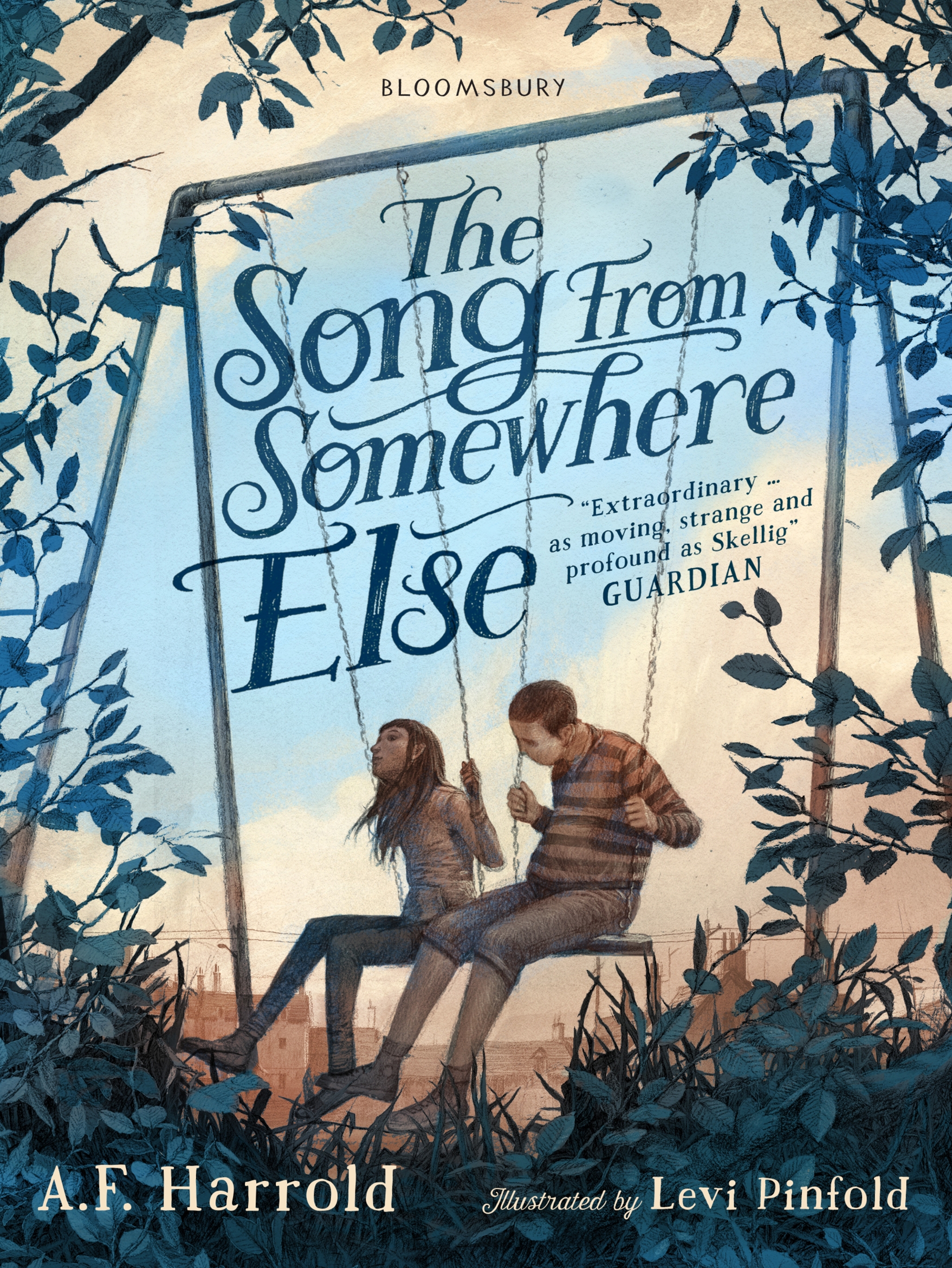 This is a tender, beautiful and emotionally-charged page-turner. It's a story of feeling different, of loneliness and the strength that friendship gives.
Frank isn't happy: she is being bullied, feels powerless and has accidentally become friends with Nick, the boy everyone thinks is 'smelly and has fleas'. But then she realises he has a secret that she can't walk away from.
This book shows how hard it can be to do the right thing and that small acts of kindness have a huge impact. Our judges hugely admired the power of the mysterious black and white illustrations to highlight Frank's anxiety about standing up to bullies.
It's a delicate and non-didactic book that encourages children to listen to their intuition and to question how we treat others.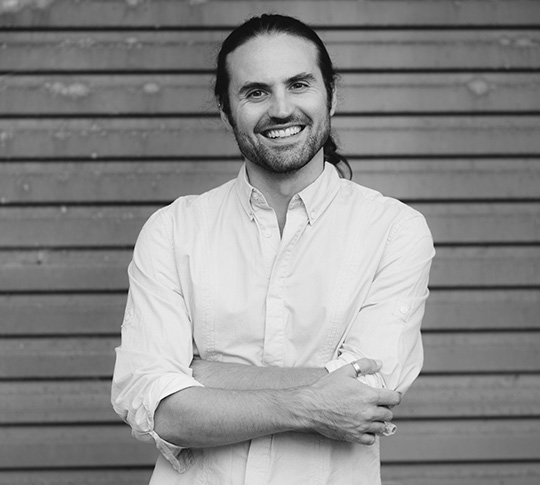 'While working on the pictures for The Song From Somewhere Else I was routinely struck by how important kindness is for a person who can only see shadows and a world in black and white. Amnesty International's amazing work encourages us to work hard towards caring for each other, and I feel truly honoured that our book has been recognised by such a vital and life-preserving organisation.'
Levi Pinfold
See what young people had to say about the winning book