Join our Teacher Advisory Group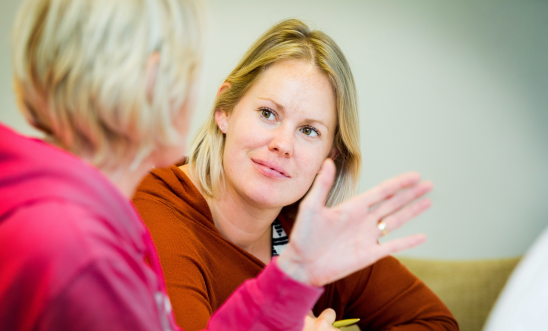 Human Rights Education Conference 2017 © Carmen Valiño / Amnesty International UK
Are you a teacher that is interested in helping Amnesty develop its Human Rights Education work?
Our Teacher Advisory Group meets three times a year to review Amnesty resources, plan new resources, explore Amnesty campaigns and consider how to engage students and teachers with human rights issues in schools.
Joining this group offers you a unique opportunity to explore and use our resources and to network with other educators who are passionate about human rights education.
View our Teacher Advisory Group Objectives 2018-2019
How to join
If you would like to join our Teacher Advisory Group, please email teachers@amnesty.org.uk to request an application form.