Senior Amnesty International Manager speaks in Pickering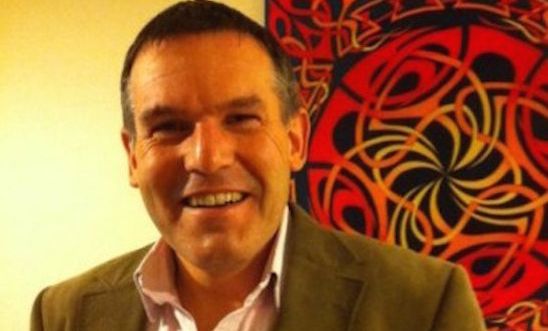 Colm Ó Cuanacháin, the Senior Director in the Office of the Secretary-General of Amnesty International, gave an absorbing talk entitled "The Global Attack on Human Rights" in Pickering on Saturday 3 October.
He explained to a sizable audience how human rights were under attack on several fronts, much of the justification for this stemming from the so-called "War on Terror" and 9/11. Organisations like Amnesty International have never been needed so much.
View latest posts