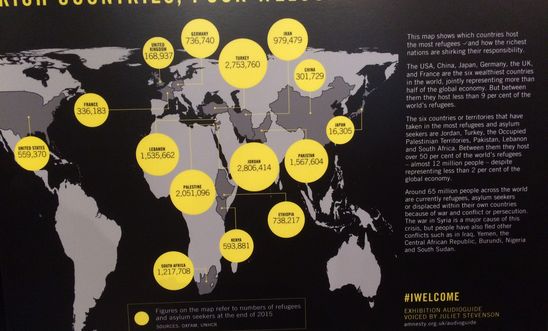 Welcome refugees event by the Colwyn Bay group
This was an  enjoyable and successful event in raising the awareness of the plight of refugees. We heard from: a refugee recently arrived from Syria;  Beatrice Smith who escaped as a child from Rwanda; Bishop Gregory (Bishop of St Asaph) and Kate Allen - director of Amnesty UK. There was also music and poetry.
 The evening was organised by Colwyn bay group. For more details see their website.
View latest posts