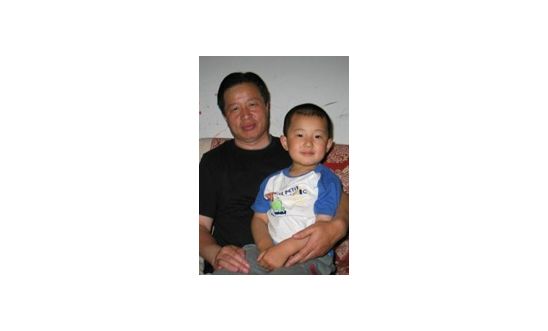 Dear Supporter,
I'm glad to share the news that Gao Zhisheng, a Chinese lawyer locked up for speaking out about human rights, has been allowed a visit from his family for the first time in nine months.
His wife, Geng He, expressed the family's gratitude to everyone who has supported Gao. She said this visit 'could not be achieved without the international community's concerns and the effort and support from the membership of Amnesty International.'
I'd like to add my thanks too to everyone who emailed the Chinese authorities, sent Gao cards as part of this year's Write for Rights campaign, or donated to our ongoing work to free him.
Kate Allen,
Director
P.S. The letter from Geng He was just one of the lovely messages we received from the individuals featured in this year's Write for Rights, and their families. You can read more Write for Rights feedback on our blog
View latest posts