Scrapping the Human Rights Act: In the Long Grass?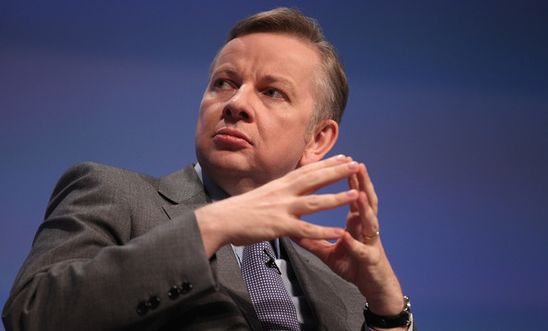 Is the new British Bill of Rights on hold? Hilary Gray shares her thoughts.
Scrapping the HR Act's not in the long grass but on hold because of a potentially bigger agenda. It seems Cameron has instructed Eurosceptic Gove's Justice Department to follow through on Eurosceptic Boris's idea of enshrining in law the UK's position that Parliament trumps in the separation of powers game. So given our unwritten constitution we've run our affairs closer to the electorate than have other developed countries who give greater powers to their judges to strike laws down that fail to comply with the constitution including with their Bills of Rights.
The anti-HR Act lobby (roughly the Eurosceptics) is that European judges at Strasbourg and in the European Court of Justice (for patents, competition etc, migration cases heard in both) are ruling us, not our Parliament. The HR Act increases our judges' strike down powers by requiring them to interpret existing legislation to be compliant with the Convention rights but stopped short of full strike down powers because of the parliamentary democracy, leading to the prisoner vote stalemate.
The judiciary are split at the top. Right sensitive Supreme Court judge Sumption argues we should never have signed up to obeying Strasbourg https://www.supremecourt.uk/docs/speech-131120.pdf; Supreme Court deputy head left sensitive Brenda Hale shows how the Supreme Court's "living instrument" approach has updated the common law (all that follows from habeas corpus and the presumption of innocence with fairness getting a look in) to be consistent with modern standards found throughout the developed world. https://www.supremecourt.uk/docs/speech-140712.pdf.
There was a series of mid-1990s HR Act / Convention based Supreme Court judgements e.g. re police control of demonstrations, immigration, etc. The courts have since refined these judgments so for example kettling continues and asylum seekers who commit crimes are subject to a points based system where extradition or not depends on sentence length, difficulty for the family in relocating, etc. Were these refinements simply the judiciary bending to public pressure? There was a reassuring standoff when Strasbourg challenged our Supreme Court's points based allowance of hearsay evidence and our Court studied all relevant cases and found that Strasbourg would have disagreed with the UK in only one. Strasbourg then backed down on the precipitating case .... however prisoner votes dwindles on.
Meanwhile Cameron's already removed from the Civil Service code Blair's edict that all civil service behaviour respect our foreign treaties, and while I've been whittling in case the Government bring in their Bill of Rights under cover of the EU referendum Cameron's law asserting our parliamentary democracy deals with both. If he gets his way the implications for the British Bill of Rights will indeed unfold during this Parliament with Amnesty fighting against downgrading degradation, for independent enquiries into torture, and for maintenance of the inroads into police and military HR immunity that although common law compliant were certainly made under the HR Act.
Hilary Gray.
View latest posts