General Election Hustings 2017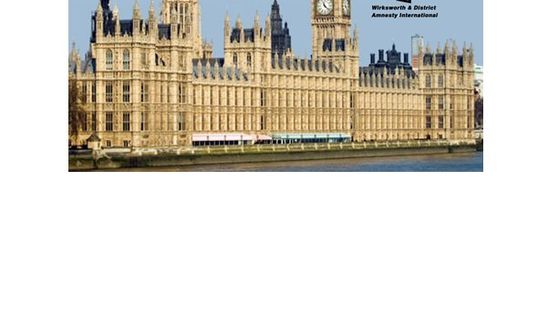 TRADITIONAL ELECTION HUSTINGS
ALL CANDIDATES INVITED:
ANDY BOTHAM (Labour)
MATTHEW BUCKLER (Green Party)
ROBIN GREENWOOD (Humanity Party)
ANDREW HOLLYER (LibDem)
SIR PATRICK McLOUGHLIN (Conservative)
CHAIR: NEIL MOULDEN (Executive Director, Council for Voluntary Service)
ST JOSEPH'S HALL, BANK ROAD, MATLOCK, DERBYSHIRE DE4 4NG
FRIDAY 2 JUNE, 7-00 for 7-30 until 9-00
EQUAL OPPORTUNITY FOR ALL CANDIDATES TO ANSWER ALL ACCEPTED QUESTIONS
FOR PREVIOUS GENERAL ELECTIONS OUR HUSTINGS HAS PROVED A WELL ATTENDED EVENT WITH  QUESTIONS FROM THE AUDIENCE SPANNING A RANGE OF TOPICAL AND  IMPORTANT SUBJECTS.
THE 2017 ELECTION HAS BEEN CALLED BOTH TO STRENGTHEN THE HAND OF THE PRIME MINISTER IN NEGOTIATIONS WITH THE EUROPEAN UNION, AND SO THAT THOSE NEGOTIATIONS ARE NOT WEAKENED BY THE UNKNOWN OUTCOME OF AN ELECTION IN 2020. 
OTHER TOPICS ARE IMPORTANT AS WELL.
DO SUBMIT A QUESTION TO THE CANDIDATES, OR JUST COME AND TAKE PART BY LISTENING TO THE DEBATE. 
NB: PLEASE SUBMIT QUESTIONS BY END OF WEDNESDAY 31ST TO matlockhustings@gmail.com IN YOUR OWN RIGHT OR FOR A GROUP OF WHICH YOU ARE A MEMBER
Downloads
View latest posts