Write for Rights at Newchurch Church Parish Hall, Culcheth Saturday 8 December 10.00am - 1.00pm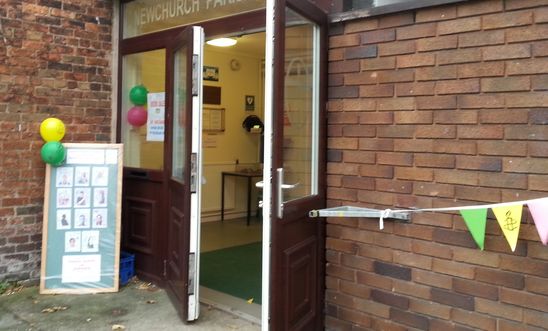 Newchurch Church Parish Hall (opposite Sainsbury, Culcheth)
Write for Rights (WFR) is one of Amnesty's most important campaigns which invites people to write a card with a message of hope and solidarity to selected individuals and groups who are being threatened, attacked or in prison for standing up for human rights.
This years WFR supports women human rights defenders and groups around the world.  All cases will be featured and there will be some good news about previous cases.
We will be at the Newchurch Church Parish Hall on Saturday 8 December from 10.00am - 1.00pm and everyone is welcome.  We provide everything needed so all you have to do is add a little of your time.  Not easy at this busy time of year but we look forward to welcoming you.
Further information is in the article attached.
Downloads
View latest posts