Next meeting on Thursday 16 February at Nora Street Community House 7.30pm All welcome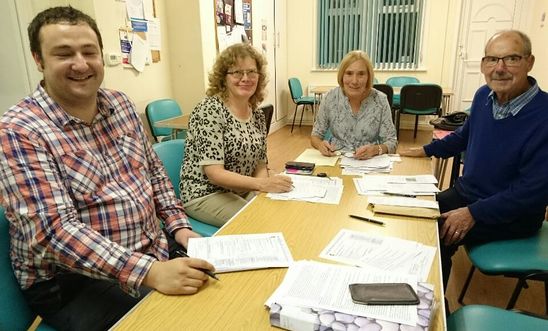 Our next meeting will be on Thursday 16 February at 7.30pm.  We always meet on the third Thursday of each month except August and December for a couple of hours at the Nora Street Community House, 15-17 Nora Street, Howley, Warrington WA1 2JG.  If you would like to come along to find out more about what we do you are very welcome, just email Evelyn at benkin64@talktalk.net to let us know you are coming.
Our agenda includes news on group actions and campaigns, fundraising events and discussions on human rights issues.  No prior knowledge of Amnesty is needed, just a desire to know more about what AIUK does to help fight human rights abuses.
View latest posts