Sutton Amnesty supports Colombian women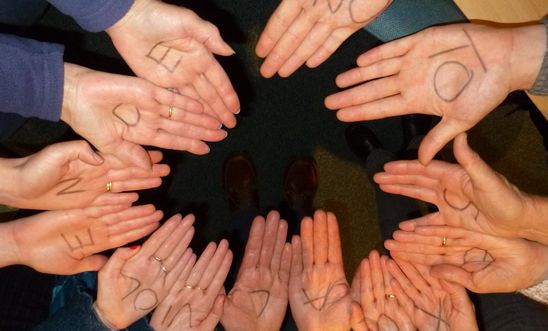 Human rights defenders in Sutton Coldfield are supporting a worldwide campaign to highlight cases of sexual violence in Colombia.
Members of the town's Amnesty International group photographed their hands with the message No to Sexual Violence printed onto their palms.
The image will form one of hundreds of photographs being taken across the world in different languages which Amnesty International is collecting as part of an ongoing campaign to end impunity for those who rape, murder and sexually assault women in Colombia.
The campaign follows Amnesty International reports highlighting the use of sexual violence against women in the armed conflicts which have racked Colombia for decades.
The international human rights organisation is campaigning for action to be taken to protect women from sexual violence and to ensure prosecutions for those responsible for assaults.
The photographs will be used by women's groups in Colombia to show international support for their fight for justice.
View latest posts