Visiting the Wellspring to mark Human Rights Day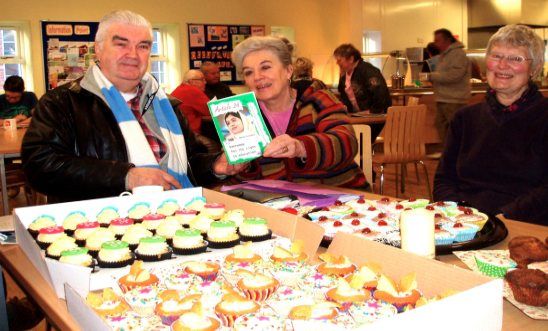 Following our visit to St. Mary's in the Marketplace on Friday, we followed up with a trip to the Wellspring on the Monday, marking Human Rights Day and the anniversary of the Universal Declaration of Human Rights.  The Wellspring provides support services for Stockports homeless, and those at risk of homelessness.
Brendan Cojeen welcomed us and explained how the Wellspring began and what it does., and we talked to some of the visitors and all shared some delicious cakes.
View latest posts