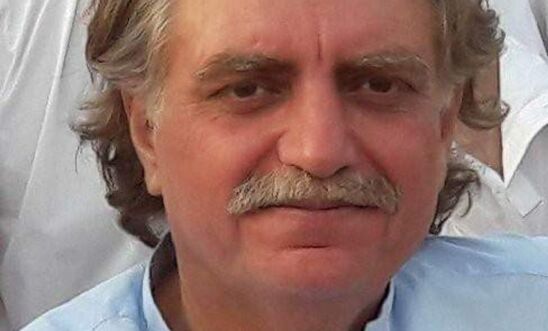 Idris Khattak has worked as a consultant with Amnesty International and other international human rights NGOs. For years, he has documented a wide range of human rights violations and humanitarian crises in the Khyber Pakhtunkhwa and the former Federally Administered Tribal Areas. 
On 13th November 2019, Idris Khattak was on his way home from Islamabad when his rented car was intercepted near the Swabi Interchange of Khyber Pakhtunkhwa province. The only other person in the car was the driver with whom he has travelled frequently. The driver was also picked up with Idris Khattak, his family only found out about his disappearance once the driver was released the night of 15th November 2019. 
 
On the night of 16 June 2020, the Ministry of Defence finally admitted that they have Idris Khattak in their custody. This was reiterated by a hearing held by the Joint Investigation Team on 17th June 2020. The exact charges and upcoming judicial process remains unknown. His whereabouts have not been disclosed, and he has still not been granted access to a lawyer or his family.
Idris' family needs answers about his enforced disappearance. Call upon the Pakistan government to :
Immediately disclose the whereabouts of Idris Khattak to his family.
Ensure Idris is brought promptly before a judge in a civilian court to rule on the lawfulness of his arrest or detention.
Ensure Idris has a right to a fair trial.
Criminalize enforced disappearances under domestic law immediately.
This month we are writing letters to Prime Minister Imran Khan  on behalf of Idris, or for a simple action you can follow this link to a petition:
https://www.amnesty.org/en/get-involved/take-action/where-is-idris-khat…
View latest posts