"Bulletproof" in Manchester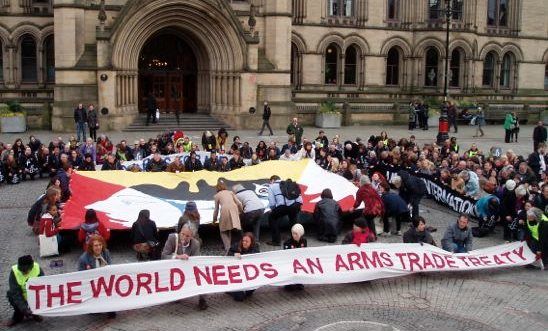 It was great to get to the AGM again, made rather convenient by just being up the road in Manchester.  Unfortunately we rather missed out on the evening entertainment due to the proximity, but we did get a chance to meet up with friends old and new.
The AGM is always a wonderful opportunity to get charged up for another year, and as ever we found the entire event moving and motivating.  The key word was "Bulletproof", tying in with the main campaign of AIUK this year - the effort to achieve a robust and effective effective Arms Trade Treaty.
The campaign is in full swing, so if you haven't done so yet, why not head over to Amnesty's main site and email your MP about it? 
By the way, we really like the great photos taken in Manchester by Sean Comiskey and Amnesty London; you can see them in this Flickr set.
View latest posts