In memory of Gauri Lankesh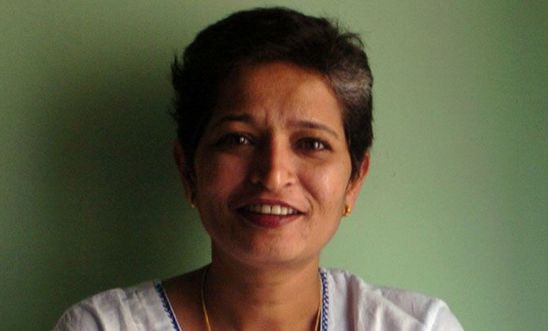 Gauri Lankesh, journalist and human rights defender, murdered on 5 September 2017 © AI
Please see the video we created remembering the killing of Gauri Lankesh. 
Gauri Lankesh was an outspoken journalist, editor and activist who tackled difficult issues like Hindu nationalism, caste and corruption.  On 5 September 2017, she was fatally shot outside her home by unidentified assailants.
You can find the video on the "Amnesty International UK South Asia Action" Facebook page.
 
View latest posts