The 7th Human Rights Lecture: View from the End: Myanmar, Genocide and the Rohingya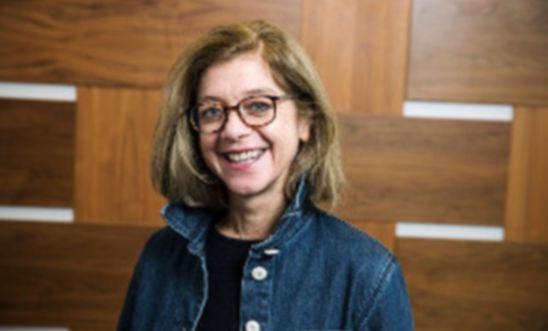 Prof Penny Green © QMUL
Each year the Southampton group of Amnesty International and the University of Southampton jointly organise a public lecture on the theme of human rights.
It is a great pleasure to announce that
Professor Penny Green
Professor of Law and Globalisation at Queen Mary University of London
has kindly agreed to give the
7th Annual Human Rights Lecture at the University of Southampton
on the topic of
View from the End: Myanmar, Genocide and the Rohingya
This lecture examines the genocide of Myanmar's Muslim ethnic Rohingya within a state crime framework. It also argues for the importance of defining the persecution of the Rohingya as genocide and not 'ethnic cleansing'. The talk will be based on 2 research field trips, the first to Rakhine state in 2014-15 and the second to the vast and newly formed Rohingya camps in southern Bangladesh in October/November 2017.
The lecture will take place on Thursday 25 January 2018 at 18:00 in the Avenue Campus of the University of Southampton.
The lecture is free and open to all, but registration is required.  More information about the lecture, Professor Green and on how to register can be found at
https://www.southampton.ac.uk/humanities/news/events/2018/01/25-human-rights-lecture.page
View latest posts