6th Human Rights Lecture at the University of Southampton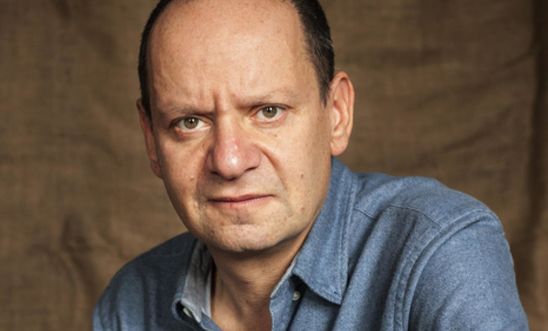 Philippe Sands, The speaker at the 6th Human Rights Lecture © Copyright by Antonio Zazueta Oleos
The Southampton group of Amnesty International organises an annual Human Rights Lecture in collaboration with the University of Southampton. 
This year's speaker is Philippe Sands QC who will talk about "East meet West", his latest book, described by the Guardian as "A compelling family memoir [that] intersects with the story of the Jewish legal minds who sowed the seeds for human rights law at the Nuremberg trials".  The lecture is free, but registration is required.  More info about the lecture and on how to register is available at
http://www.southampton.ac.uk/humanities/news/events/2017/01/10-human-rights-lecture.page
Date: 10th January 2017
Time: 18:00
Venue: Highfield Campus of the University of Southampton
Deadline for registration: 5th January 2017
The location of the lecture will be communicated to those who have registered after the deadline for registration.
View latest posts