Scarborough Amnesty Group win national prize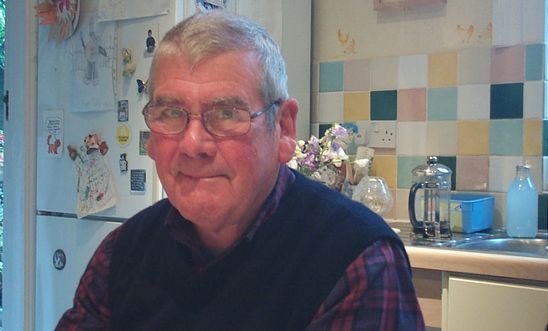 Our very own Scarborough Amnesty International Group have won second prize in the Marsh Awards for outstanding human rights activism.
 Mike Gordon, the Chair of the Group, said: "We're delighted to have been awarded second prize. We see this as recognition for the all the effort that has been put in by local people. Our regular letter-writing group have responded tirelessly to gross abuses of human rights while the Write for Rights campaign at Christmas has given a lot of people the chance to show that prisoners of conscience are not forgotten."
"It's been very gratifying too", he added, "to have received powerful support from other local organisations such as the Poetry Society, Bookshelf and the University and we're particularly proud that the Labour Group's decision to send a letter to Misratah to complain about how the people of Tawargha in Libya, a town of 30000 people, have been forced to flee has given rise to an international campaign by Amnesty."
View latest posts