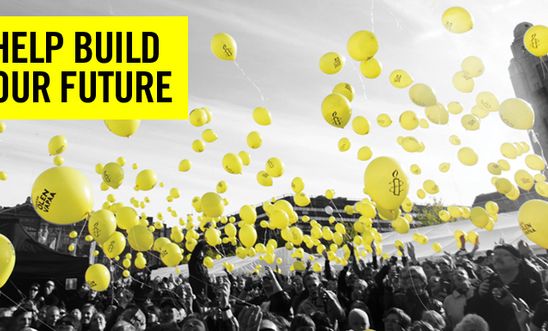 Hello,
We are the local Amnesty Group in Saffron Walden. We have a monthly, evening, letter writing meeting in Saffron Walden, usually on the third Tuesday of each month. Our next meeting is on Tuesday 12th April, 2022.
After that:
Tuesday 17thMay
Tuesday 21st June
Tuesday 19th July
The AIUK AGM  (London or online) will be held on Saturday 25th June.
The Saffron Walden Group AGM followed by Garden Party Social will be held on Sunday 17th July.
There will be a Street Collection in Saffron Walden on Saturday 1stOctober 2022.
Everyone is most welcome to join us at any meeting!
Feel free to contact us if you have any questions or would like to join us.