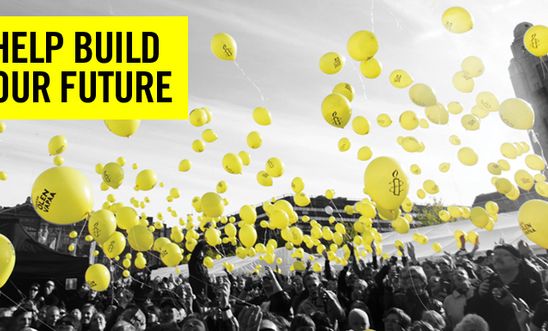 Hello,
We are the local Amnesty Group in Saffron Walden. We have a monthly meeting on the first Thursday of each month and also have letter writing sessions. 
Everyone is most welcome to join us at any meeting!
You can also follow us on Twitter @AmnestyWalden
Feel free to contact us for any questions.