July 2013 Meeting featuring a film on Syria and film maker Bassel Shehadeh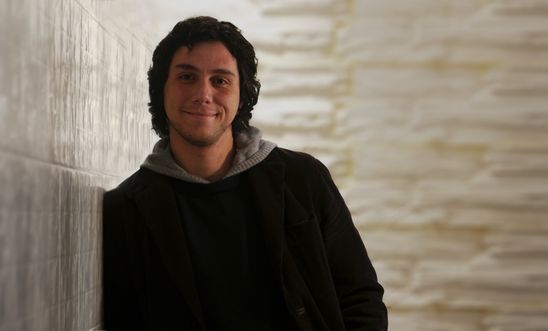 Syrian filmmaker Bassel Shehadeh
Our next monthly meeting will be on Thursday 13th June and we are fortunate to have a speaker  who will talk to us about the current situation in Syria and in particular the life and work of activist and film producer Bassel Shehadeh. He will also be showing us this film:
"Syria Through A Lens: The life and works of film maker Bassel Shehadeh"
Bassel Shehadeh was a Syrian film producer and well-respected activist, killed on 28th May 2012 during a government assault on a neighbourhood in Homs. Shehadeh played an integral role in organising and documenting the peaceful protests that have swept Syria since the Arab Spring. 
This event will be a screening of Syria Through A Lens, a film that brings together a collection of works by and about Bassel, capturing the beauty of Syria and the inspirational courage of the Syrian people in the face of adversity.
The screening will be followed by a discussion panel that will highlight some aspects about the Syrian revolution and the peaceful activism among the increasing violence out there."
All are welcome to see this important documentary.
View latest posts