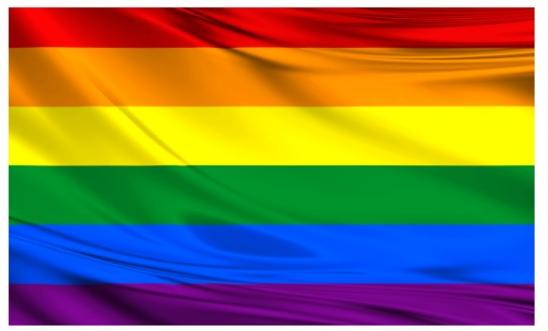 There will be no group meeting in February, but we'd like to draw your attention to some events and activities related to LGBT+ History Month. This exists to raise the visibility of lesbian, gay, bisexual and transgender people, and promote equality and diversity. These include local face-to-face plus other online events - please join in where you can and help support the rights of the LGBT+ community:
The Ultimate Picture Palace is showing Happy Together - described as a "searing LGBTQ romance" (in Cantonese w/subtitles) on 6th, 7th and 9th February. 
Online screening: From China to UK, Qiuyan Chen's journey as a LGBTQ+ activist. 12th February 11am-12pm. Registration is free but essential.
Complaint as Queer Method - in conversation with Sara Ahmed, feminist writer and independent scholar, 16th February at 6pm - planned as face-to-face at Oxford Brookes University, booking essential.
Outrageous: The story of Section 28 with Paul Baker - 17th February at 7pm online - Section 28 passed into law in the UK in 1988 forbidding local authorities from teaching 'the acceptability of homosexuality as a pretended family relationship'. It would send shockwaves through British society, silencing gay pupils and teachers while galvanizing mass protests and the formation of the LGBTQ+ rights groups OutRage! and Stonewall. Paul Baker discusses his book about the events surrounding S28 in this free event (also running on 28th February)
Quiz Nite! 24th February from 7pm. Planned as a face-to-face event at Brookes Sports Bar (though it will move online if circumstances change), and run by Oxford City Amnesty and Oxford Brooks LGBTQ+ Staff Network. All welcome, teams of up to six players. If you're interested in joining an Oxford Amnesty team contact lgbt@oxford-amesty.org.uk. 
There is a calendar of events and activities nationwide, and these can be accessed here.
If anyone in Oxford is interested in getting together with other group members to go to one of the above face-to-face events, contact lgbt@oxford-amnesty.org.uk and we'll try to organise a meet-up.
View latest posts