Minehead Group's August/September 2021 newsletter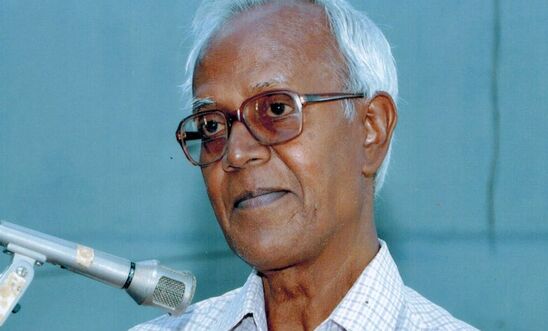 Father Stan Swami © Amnesty International
In our August/ September newsletter, our member Cherry Bird, AIUK's volunteer country coordinator for India & Nepal, gives us an update on the BK16 and other human rights concerns in India and Kashmir. We were very sad to hear of the death in custody of Father Swami, one of the BK16, who had spent his life fighting for the rights of some of the poorest people in India. On the positive side, we heard that the Mid-Devon group had received a letter of thanks from the relative of one of the BK16. It was encouraging for us to hear that at least some of our letters of support are getting through and providing support to the prisoners and their families.
Some of our AI group met face-to-face to write letters on 15 July - the first time we could do this as a group for a long time. We also held a successful Amnestea on 7 August. So life is gradually getting back to 'normal'!
Our next event is a fund-raising Afternoon Tea Concert on Saturday 11 September at 3 pm in St Andrew's Church in Minehead. More information is in the newsletter.
View latest posts