Weekly Action + News 4/2/22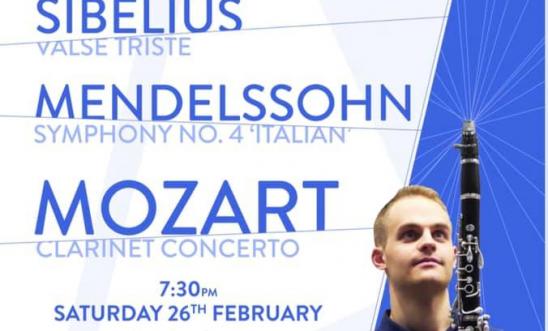 Manchester Amnesty Weekly Action
Please do this action and make a difference.
Luke Symons, a 29-year-old British national, arbitrarily detained by the Huthi de facto authorities for more than four years in Sanaa, Yemen, has been moved to solitary confinement. His health condition is deteriorating.
He was detained on 4 April 2017 by the Huthis at a security checkpoint in Ta'iz, a city in southwestern Yemen, for what appears to be no more than possessing a British passport. To date, he has not been charged nor has he appeared before a judge.
Amnesty International urges the Huthi de facto authorities to immediately release Luke Symons. Pending his release, they must ensure he is protected from torture and other ill-treatment and that he has legal representation, regular access to his family, and adequate medical care.
Take Action
Write a email using information in the attached Urgent Action or send one using this link.
https://www.amnesty.org.uk/urgent-actions/health-concerns-detained-british-national
Amaretti Chamber Orchestra Concert
Saturday 26th February, 7.30pm, St Andrew's Church, Cheadle Hulme.
On Saturday 26 February, Amaretti Chamber Orchestra is performing at St Andrew's Church, Cheadle Hulme in conjunction with the Stockport Group of Amnesty International. below.  Proceeds from the concert are to be do be donated to Amnesty.
 The Amaretti Chamber Orchestra is of a very high standard and popular in the local community. The orchestra has guaranteed that Amnesty may retain 100% of monies raised from donations on the night, and also 100% of 'advance' tickets sold by members of Stockport Amnesty Group, and friends of the Group.
I have some tickets for sale – email me at anne.walker9@ntlworld.com with your address if you are interested in buying advance tickets.
View latest posts