Write for Rights - 5 December 2020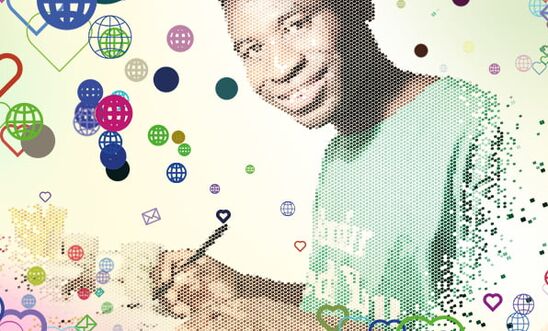 Write for Rights 2020 © amnesty.org.au
As part of Amnesty's annual Write For Rights campaign, we encourage you to write messages of support to people around the world who have suffered injustice. A card, letter or email that shows they haven't been forgotten and supports their campaigns for justice can make all the difference.
This year we won't be able to meet local people at Christmas markets or in the library, as we usually do, and ask them to write a card. But it's still vital we pass on messages of support to human rights defenders around the world.
Join us online to hear from Amnesty experts about this year's cases and what you can do to help.
Follow us on Instagram Live on 5 December 2020 at the following times:
10am - with a focus on the Middle East and Gulf
1pm - with a focus on Southern Africa
3pm - with a focus on Turkey
There will be opportunities to ask questions and take action as we go along. Some actions can be taken online, but please also have some non-religious cards and stationery to hand to write some personal letters if you can.
Please join us.
View latest posts