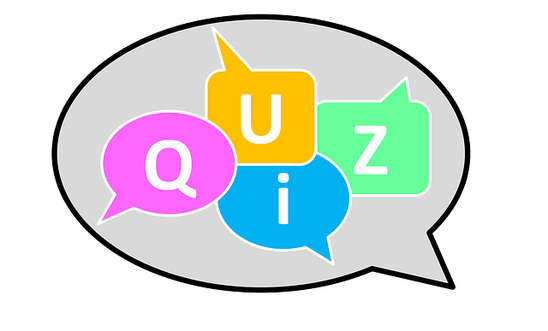 Test your general knowledge, have fun and raise money for human rights all at the same time!
TO BE RESCHEDULED
Get a team together and join us at in the Parlour at the Upper House, 181 Upper Street, N1 1RQ.
£5 per entrant. - please call 07309728922 to book a table or email Islington@upperhouseislington.co.uk.
Great prizes plus a raffle - so whether you want to win with your knowledge or think you'll have more luck in a game of chance, come and join us for a fun-filled evening.
All in aid of Amnesty International's vital human rights work in the UK and around the world.
View latest posts