Myanmar Killing Fields Film Screening and Q&A - 28 April 2019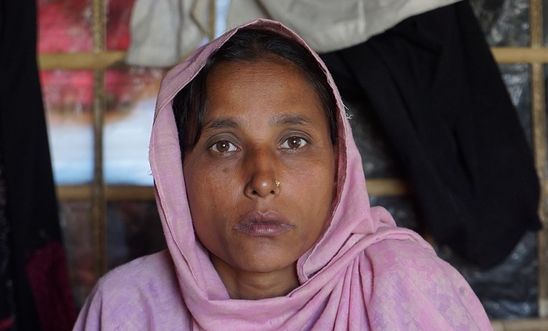 A special screening of Myanmar's Killing Fields film, followed by a Q&A with producer Evan Williams and the film's interpreter
For the past five years, Rohingya activists have been risking their lives working undercover to secretly film evidence of years of violence, repression and mass murder by the Myanmar authorities.

This Dispatches special has been given exclusive access to hundreds of unseen footage, plus a rare interview with the network to provide an insight in to how ethnic tension degenerated into genocide, with reporter Evan Williams asking who should be held accountable.
Time: 1-3pm
Date: Sunday 28th April 2019
Venue: Rio Dalston Cinema ( 107 Kingsland High Street, London, E8 2PB)
Get your tickets now (£8.50-£12.50 will all profits going to Amnesty International UK).
View latest posts