Stand with Syria : March action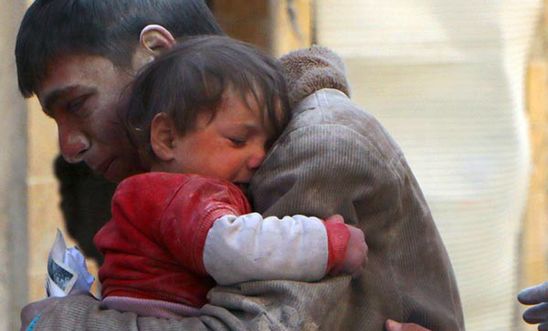 Four years on from the outbreak of conflict, the Syrian crisis continues to deepen, and the human suffering is greater than ever before. Public and policymaker engagement with the problem has waned, but the situation is worse than ever. Over 200,000 people have been killed and a staggering 10 million forced to flee their homes, contributing to the world's worst refugee crisis since WWII. Millions have little or no access to aid.
Watch the video http://www.withsyria.com/ and ask the world governments to protect civilians from bombing.
View latest posts