"Even if We Lose Our Lives" - 19th May. Make a note of the date!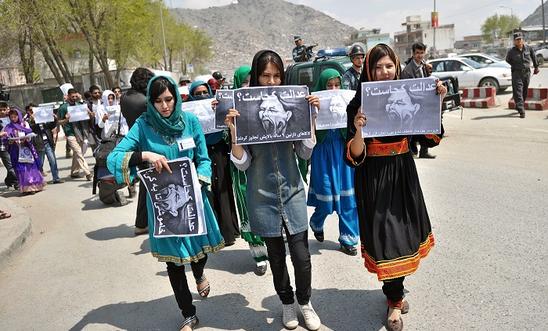 7.45pm Mon 19 May 2014 in  the Studio at the Hawth Theatre in Crawley, Pitchy Breath Theatre will present  the testimonies of three Afghan women: "Even If We Lose Our Lives".  This will be followed by a discussion with AIUK's Afghanistan Country Coordinator, Chris Usher.
Admission is £1 with a collection for Amnesty International.
Contact the box office at the Hawth 01293 553636
This is part of Wordfest , Crawley's literature festival.
Downloads
View latest posts