Theatre performance in aid of Amnesty - The Fever by Wallace Shawn, Mon 24th September 2012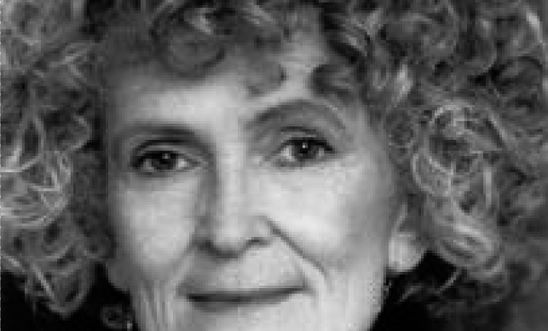 The Fever by Wallace Shawn performed by Paola Dionisotti and directed by James Robert Carson.
The performance is on the 24th of September is at 7.30 and is a benefit for Amnesty International. Tickets are £10 and can be purchased on line at 
http://thefeversloans.eventbrite.com
 .
The Fever is a forensic examination of the terrible inequalities of modern life.
A well-to-do Western woman finds herself frightened, fevered and alone in a bug-infested hotel room 'in a poor country where my language isn't spoken' and in which'there is a small war going on'. She starts to examine the very foundations on which her way of thinking and way of life are based. Wallace Shawn's brilliant monologue is a profound and fascinating insight into what it means to be a liberal, compassionate individual but at the same time part of the privileged class in a rich society whose very existence is based on the suppression of others less fortunate.
Wallace Shawn is a New York writer and actor perhaps best know for the voice of Rex the nervous dinosaur in Toy story and Vizzini in The Princess Bride.
Paola Dionisotti has been described by Paul Taylor of the Independent as ''one of the five best actresses in the country.'' She has performed with many of the country's leading theatre companies including The RSC and the National Theatre in London. In Scotland she has performed with the National Theatre, The Citizens, The Tron and The Royal Lyceum.
James Robert Carson is a freelance opera and theatre director who has worked for major opera and theatre companies including Greek National Opera, DNOA Amsterdam, Scottish Opera Go Round, Glyndebourne Opera and The Royal Lyceum. He is the co-director of New Opera Scotland In Events who produced The Sloans Project in Sloans last July.
View latest posts