Second-Hand Book Sale Was A Huge Success!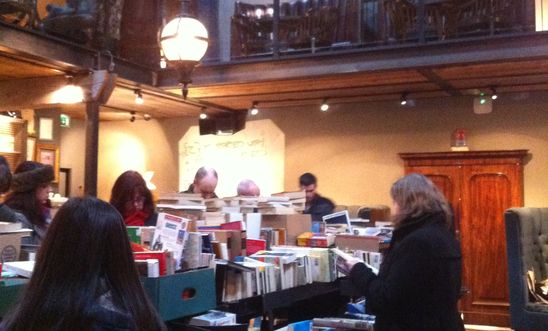 We are delighted to announce that the second-hand book sale we held on Saturday with Freedom From Torture was a great success, raising £400!
The total will be split between the two organisations. Massive thank yous to everyone who donated books, helped to organise the event and worked hard to ensure it ran smoothly on the day. Your support was invaluable and made the sale a real success.
View latest posts