Ben Jupp Memorial Lecture 2016 - Activism and Exile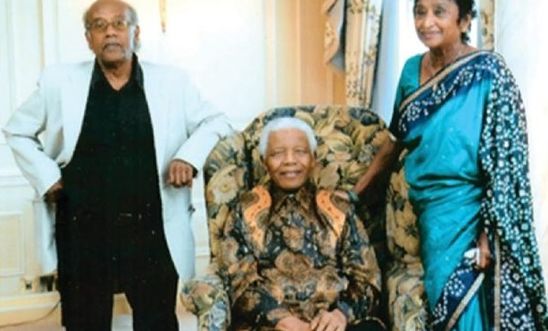 At Ely City Amnesty Group, we are privileged to have Paul Joseph as our lecturer this year, talking about his experiences in the liberation struggle of South Africa and of being a refugee in the UK
Paul Joseph was a friend and political ally of Nelson Mandela.He became an activist at 16, was jailed, became an Amnesty prisoner of conscience and fled to Britain in 1965, where he and his family obtained political refugee status. He then dedicated his life to the anti-apartheid campaign in exile, saving the lives of hundreds of South African detainees.
Paul will be speaking at the Cathedral on Sunday 16th October, at 6:30 p.m.
Admission is free, although there will be a retiring collection in aid of Amnesty International.
More details can be obtained from: info@amnestyely.org.uk
Downloads
View latest posts