9th May 2015 Concert at Garboldisham Village Hall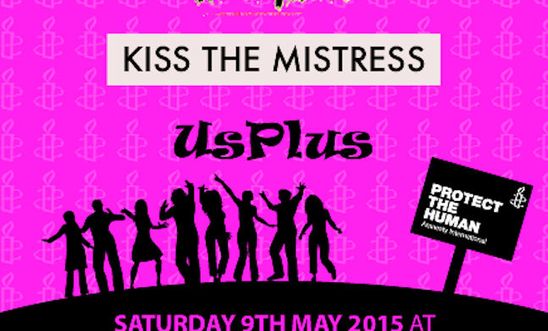 Support Amnesty International and enjoy an excellent evening of music.
9th May at Garboldisham Village Hall at 7.30pm. Doors open 7pm.  Licensed Bar.
Three groups: Louise and the Renegades; Kiss The Mistress; UsPlus
Please join us - tickets at Diss Tourist Information Office; Garboldisham Post Office or by post from amnestyconcertdiss@gmail.com
Tickets will be available from the beginning of April and they cost £10.
View latest posts