Join Amnesty at the Heathfield Green Heritage Fair THIS SATURDAY!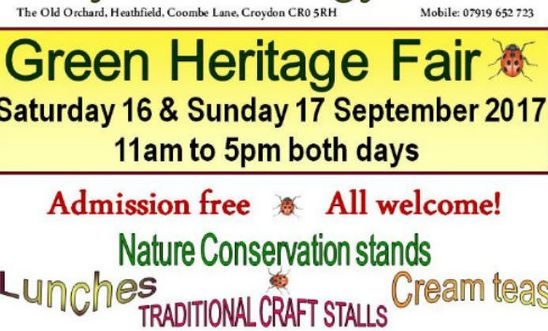 Are you interested in joining our group or taking action? Then come along to the Heathfield Green Heritage Fair! We'll be holding a stall on Saturday 16th and Sunday 17th September (11am - 5pm) and will be providing full information on our activities and upcoming events.
We'll also be hosting an action for Egyptian photojournalist Shawkan who has so far spent one eighth of his young life of his jail for taking photos during the Arab Spring in Cairo. Will you stand with us and say: taking photos is not a crime?
If you're local and want to take a stand for the rights of Shawkan and many others across the world (including here in the UK) then come along, have a chat and take part in our action for Shawkan. We'd love to see you there!
Bring your friends and family and spread the word!
For more information please contact Beverley at beverley.foulkes-jones@amnesty.org.uk
View latest posts