Croydon Amnesty in June 2021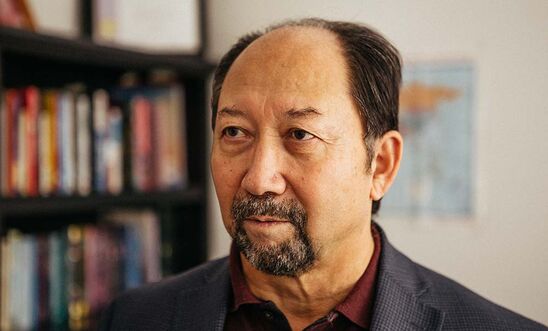 Dr Erkin Sidick © Laist
At our June meeting we had an extraordinary speaker from the USA, speaking on the Uyghur Conflict and human right violations.  Dr Erkin Sidick was invited to do the  presentation and talk about what Uyghurs face in China. 
All our members found it interesting and were shocked by the devastating human right violations happening there.
There was a Q&A at the end of the presentation. 
Dr Sidick thanked our Amnesty group members for giving him the opportunity to provide an insight into a modern era of ethnic cleansing.
View latest posts