Beccy Allen Speaks at April Meeting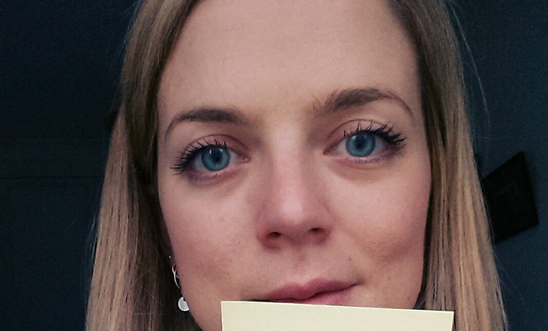 At the April meeting, we heard from Beccy Allen, involved in several UK organisations working on Western Sahara (Sandblast Arts, Adala UK and Western Sahara Campaign UK).  
Beccy spoke about the political history of Western Sahara and the position and role of women in the camps there, including the support offered by civilian groups in Spain and Sandblast and Adala UK.
 Beccy read her Sahawari colleague's report (who was unable to attend) on the part played by women to sustain and improve life in the camps and the opportunities for education both inside the area and abroad, notably in Spain. Becky also shared an exciting film of the base she worked in for six months as an English and music teacher. A lively Q & A session followed.
View latest posts