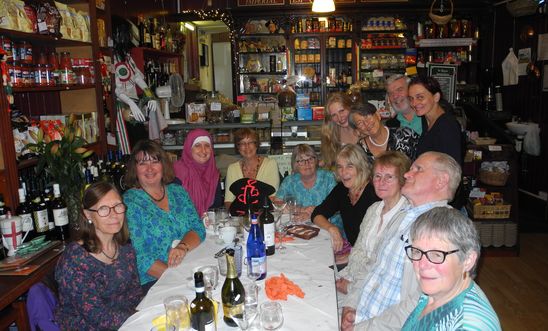 Croydon Amnesty Group
Welcome to the Croydon group. 
We are a small group of people committed to helping Amnesty to campaign againt human rights violations around the world. Members from all walks of life from the Croydon area meet monthly to campaign and organise fundraising activities.
All our physical meetings are cancelled at the moment due to the Corona Virus.
You can still take action by emailing us and asking to joining our contact list as well as our online meetings ( click on "Find out more" and click the "contact " button).
PLEASE KEEP TAKING ACTIONS DURING THIS DIFFICULT TIMES.
STAY SAFE