TEA AND CAKES coming up on 4th July at GILFACH, Rowen LL32 8TS - Please JOIN US!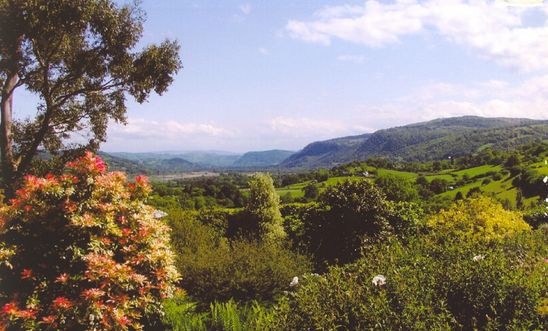 PLEASE COME ALONG TO TEA AND CAKES IN A BEAUTIFUL GARDEN (4th July!)
A big thank you to our hosts James & Isoline Greenhalgh for giving us the opportunity to provide an 'AmnesTea!'
The garden is part of the National Garden Scheme and is at Gilfach, Rowen, Conwy, LL32 8TS on Sunday 4th July 2021 2.00pm - 5.00pm.
Members of Colwyn Bay Group will be preparing homemade cakes to be served with teas and coffees - please come along!
View latest posts