STREET COLLECTION Llandudno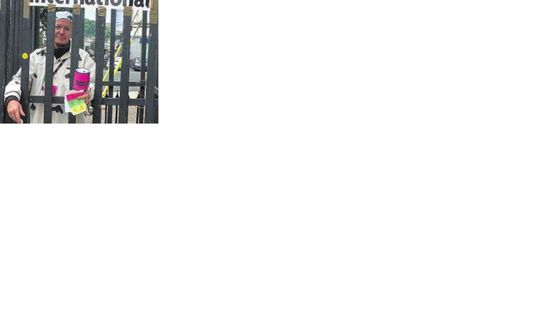 Our next street collection in Llandudno will be on Saturday 27th June 2015, please come along and give a hand.
Meeting point in St. Johns Methodist Church, 53-55 Mostyn Street, LL30 2NN from 9.30am until 3.00pm
2014
A total of £296.81 was collected by thirteen members at our street collection on Saturday 28th June, 2014.
Meeting point was Holy Trinity Church, thank you to Father John for his hospitality.
Congratulations to David Crompton for getting his picture in the
Pioneer
.
View latest posts