Photos from the Sevenoaks Walk on September 16th!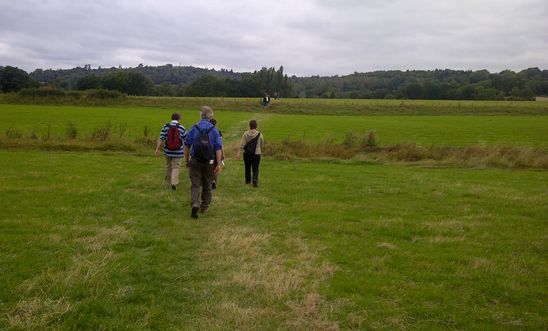 The Bromley and Orpington Walkers
On September 16th the Sevenoaks Twenty-Second Annual Amnesty Sponsored Walk took place.  The lunch alone raised over £600 and over 120 walkers took part - including five walkers from the Bromley and Orpington Group. Photographs from the walk can found on the link on the right hand side, and look out for updates about the total amount raised in future newsletters.
View latest posts