Stop Torture Awareness Raising Walk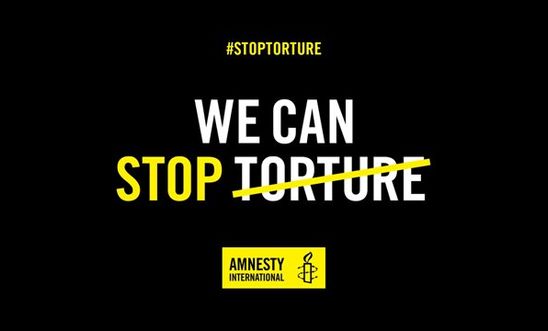 Friday 26 June is the United Nations Day of Action in Support of Victims of Torture. To mark this day Amnesty is organising runs or walks all over the world to take action to 'Stop Torture One step at a Time'. 
As a result the Bristol Amnesty Group will be conducting a short, leisurely walk around Clifton Village on Sat 27 June starting outside the Wills Memorial Building. We will be handing out postcards, leaflets on the Stop Torture Campaign and there is an option to dress up, carry placards etc.
For more info please contact : amnestybristolgroup@gmail.com
All welcome
Downloads
View latest posts