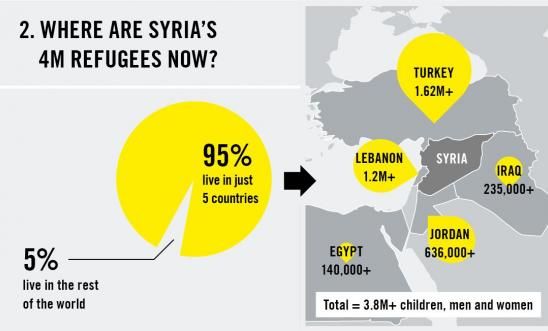 The February monthly meeting will be taking place on Mon 20 Feb @ Bristol Youth Hostel, Narrow Quay, nr Pero's bridge and the Arnolfini Art Gallery @ 7.30 pm
A spokesperson for Bristol City Council will be visiting to chat about the refugee scheme within Bristol.
Monthly actions, updates on campaigning, future events etc. will also be discussed.
All welcome
More info please contact : amnestybristolgroup@gmail.com
View latest posts