Stop Torture Campaign: justice for Ali, tortured by security forces.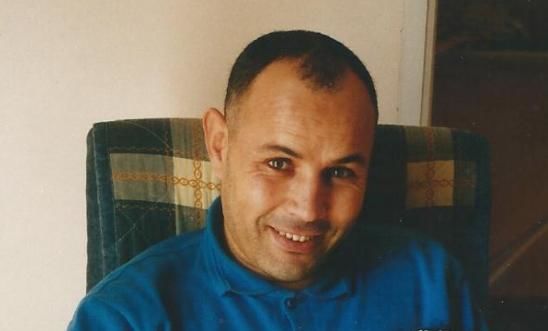 On 14 December 2010, Ali Aarrass, a Belgian-Moroccan national, was forcibly returned to Morocco from Spain, where he had been caring for his ageing father.
The extradition took place despite warnings from both Amnesty and the UN Human Rights Committee that doing so would put the father-of-one at risk of torture and other ill-treatment.
Ali said he was tortured for 12 days in a secret detention centre. He was beaten on the soles of his feet, given electric shocks to his testicles, suspended from his wrists, and burned with cigarettes.
The resulting confession formed the foundation of his conviction for allegedly using weapons illegally and supporting a group intending to commit acts of terrorism.
Ali's claims of torture have never been adequately investigated. In September 2012 the UN Special Rapporteur on torture, Juan Mendez, and an independent forensic doctor visited Ali in detention and confirmed his torture claims.
Ali is still imprisoned today and is serving a 12-year sentence.
Ali's case re-opened
On 21 May the Moroccan authorities re-opened an investigation into Ali's claims of torture. The Moroccan authorities have told us this development is directly linked to our work on this case. 
More than 212,000 of us signed a global petition calling on the Moroccan authorities to carry out an independent and impartial investigation into Ali's torture.
Find out more here.
View latest posts