Standing up for human rights: a talk by Kate Allen, Amnesty International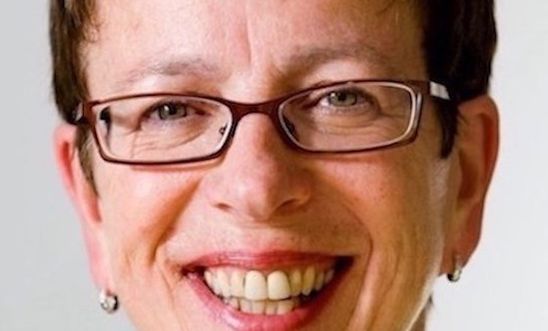 Kate Allen, Director of Amnesty International UK
Chichester Cathedral and the Bognor Regis, Chichester & District Amnesty Group are delighted to welcome Kate Allen, the Director of Amnesty International UK.  2018 marks the 70th anniversary of the Universal Declaration of Human Rights and Kate will be speaking on the vital role of human rights defenders in a complex and changing world.
Kate took up her post as Director of Amnesty International UK in early 2000.   Amnesty has nearly 8 million members, supporter and activists worldwide (over 650,000 in the UK). Amnesty's global campaigns are: I Welcome Refugees, BRAVE, Stop Torture, Individuals at Risk and Crisis Response. Kate is a member of the Secretary General's Global Management Team and of the Foreign Secretary's Human Rights Advisory Group. 
BRAVE is a global campaign launched by Amnesty International in 2017 and is in response to the increased attacks and targeting of human rights defenders, activists and civil society organisations around the world.  
This event is part of the Festival of Chichester 2018. 
Date: Tuesday 19 June 2018
Time: 18:30 - 19:45
Venue: Chichester Cathedral Nave.  Free entry, with retiring collection.
View latest posts