Not the Jubilee Garden Party!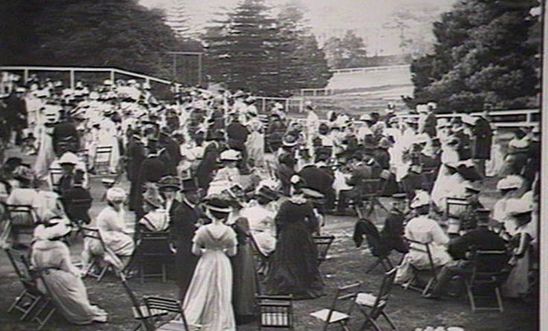 A garden party given by Governor Rawson for the Officers of the American Fleet at Cranbrook, Sydney, 1908 © IMAGE SOURCE PAGE: http://en.wikipedia.org/wiki/File:Cranbrook_Garden_Party_25_Aug_1908.jpg
Ann and Chris welcome you to 'Not the Jubilee' Garden Party at the Pump House, Stansted Park.
A light lunch, Pimms and soft drinks provided; suggested donation is £5.00 per adult.
Games provided: Croquet, Boules, Teddington and much, much more
Date: Sunday 24 June 2012
Time:  2:00pm to 5:30pm
Venue: The Pump House, Stansted Park
Contact: Ann Stewart on 023 9263 1812 or dillstew2@hotmail.com to confirm attendance and to get directions; be warned, it is very difficult to find!
View latest posts