Book Sale & Plant Sale for Amnesty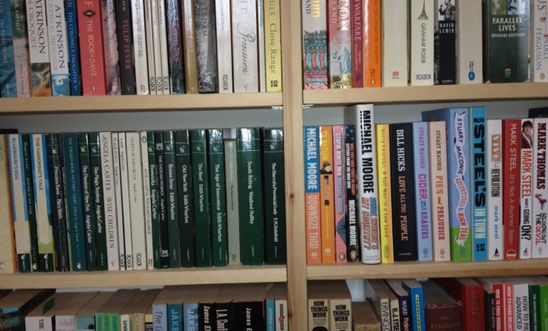 Book Sale & Plant Sale to raise funds for Amnesty International.
Donations of books welcomed: please call Ann Stewart on 023 9263 1812 or Bob Dewick on 01243 823016 to arrange collection if you are not able to deliver to the sale yourself.
Help needed from 9:00 and after 12:00 to set up and close down the event.
Details of how to find the Methodist Church and Pastoral Centre can be found on its website (see the link on this page).
Date: Saturday 30 May 2015
Time: Open to the public 10:00 - 12:00
Venue: Emsworth Methodist Hall, 19 High Street, Emsworth, PO10 7AQ
Contact: Ann Stewart on dillstew2@hotmail.com or 023 9263 1812; or Bob Dewick on 01243 823016
View latest posts